Orthotics Online - Custom made orthotics. FREE Consultation
We offer a custom orthotics service in central London
Visit us in our store based in London's West End, near Harley Street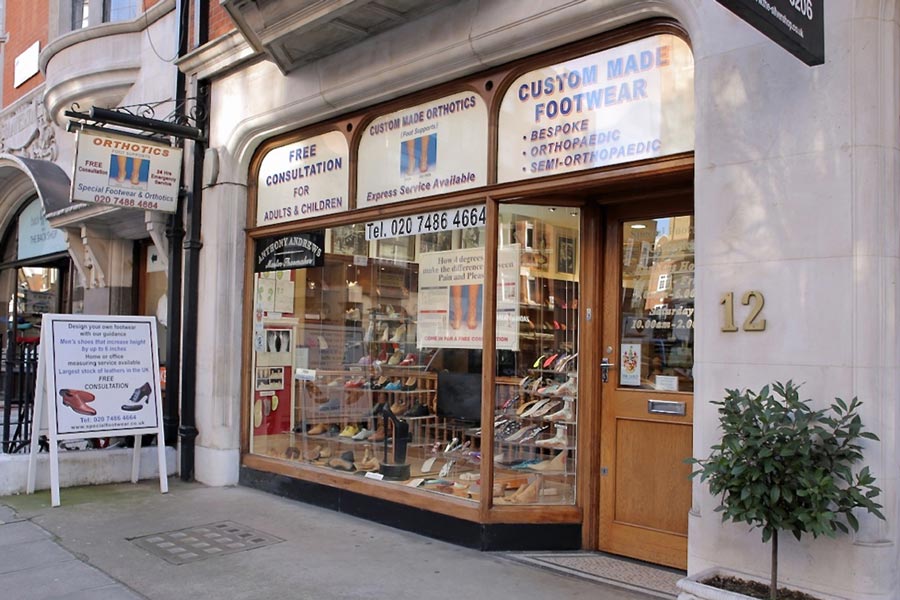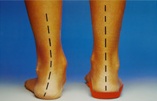 Reduce or eliminate your foot pain
We take 8,000 to 10,000 steps every day. No wonder our feet hurt! Our aim is to reduce or eliminate your foot pains. We have been crafting custom made orthotics for over 45 years. We use both advanced and traditional materials to produce the most appropriate orthotic, custom made for your specific foot problem.
---
Orthotics by the Professionals
FREE in-store consultation
Call us now to book an appointment
0207 486 4664
---
Our feet weren't meant for this!
Our feet were originally designed to walk on soft, natural surfaces like sand and earth. Today we walk on hard, unnatural surfaces like pavement and floor.This can lead to poor alignment of the feet causing damage to other parts of the body and leading to knee pain, lower back pain, flat feet, ball of foot pain, corns and calluses to name the most common.
Orthotics - foot supporting insoles that restore the balance
Often the simplest solutions are the most effective and in most of these cases the simplest solution is the use of orthoses, which are special foot supporting insoles designed to correct the balance.
We strongly believe that off-the-shelf orthotics are a false economy, therefore we custom make all our orthoses on the premises to accommodate the individuality of you and your feet.