Adult Foot Orthotics
Custom made for your specific foot problem
Orthotic insoles - foot supports that control the way your foot functions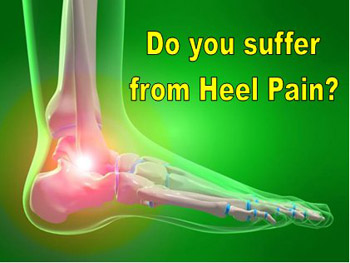 Feet orthotics and orthotic insoles (foot supports) control the way your foot functions, and can compensate for deformities and other anomalies to add support and relieve foot pain.
It is vital that orthoses (foot supports) are chosen in consultation with our foot care specialists, who evaluate requirements based on gait analysis and in conjunction with your personal needs (the shoes you wear, how much walking you do etc.).
We can recommend the ideal solution for you. We also offer a wide range of ready made non-casted orthotics (foot supports) and other insoles. Just out is our new Copper Orthotic - The Original Copper Heelerwhich can be purchased from our online store.
---
Orthotics by the Professionals
FREE in-store consultation
Call us now to book an appointment
0207 486 4664
---
The stages of custom orthotics (foot support) development:
Orthotics (foot supports) Manufacturing Time
3 - 5 working days
24 Hour Express Service
(No Extra Cost, if required urgently)
1 working day
(re-covering service)
---
Foot-related problems
The term bunion refers to a swelling on the side of the big toe joint, a condition which occurs when the big toe leans too much into the second toe. The medical term is Hallus Valgus.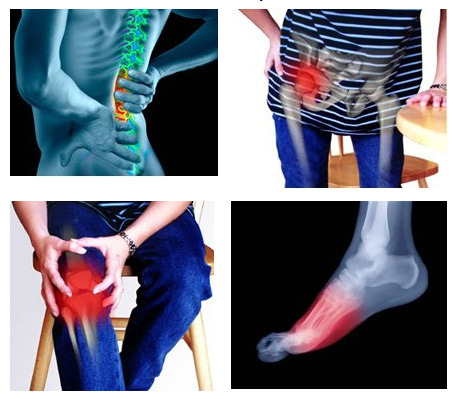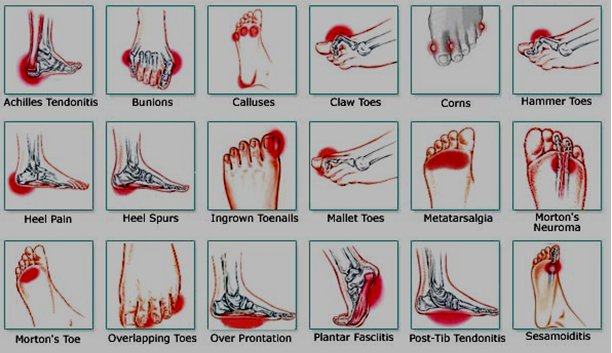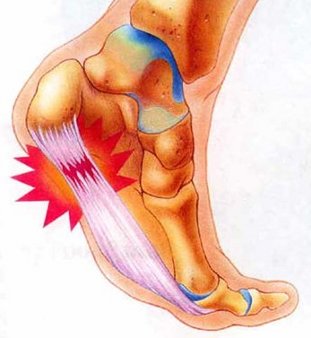 Do you suffer from Back, Hip, Knee Or Foot Pain?
Then we can help YOU…
Custom Made Orthotics (foot supports) Can:
Improve Mobility
Relieve Back & Knee Tension
Improve Posture
Improve Sports Performance
Improve Walking Technique
Help Minimize Spinal Pain
Pressure Plate scan of your feet
Bespoke Orthotics
Free Consultation
Do you suffer from Plantar Fasciitis?
Biomechanical foot disorders, which can lead to pain relief.
Orthotics can prevent your bunion from getting worse. Our Custom made Orthotics are handmade to suit your particular foot problem.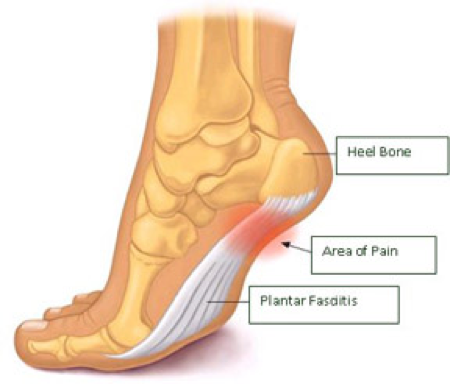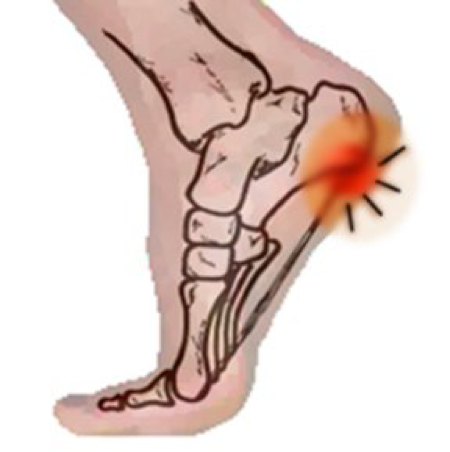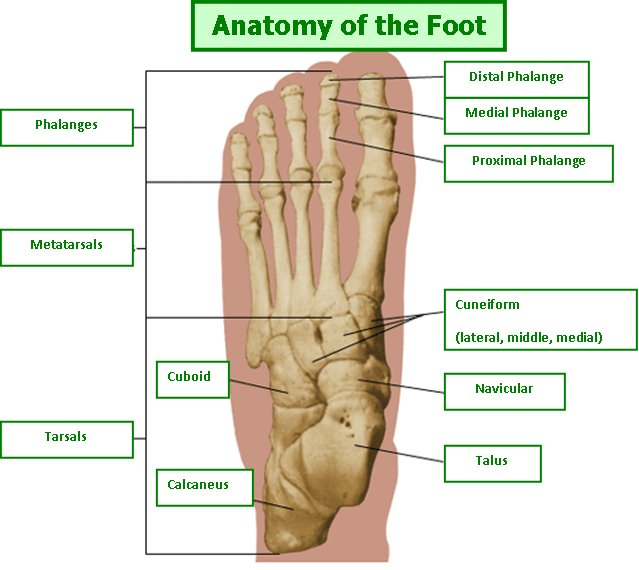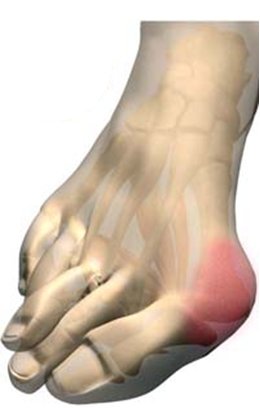 Plantar fasciitis (more commonly called Heel pain) is commonly traced to an inflammation of the base of the foot. People with vary flat feet or very high arches are also more prone to plantar fasciitis. If you don't treat plantar fasciitis, it may become achronic condition. Because plantar fasciitis changes the way you walk, you may develop symptoms of foot, knee, hip and back problems.
Pain is the main symptom of Plantar fasciitis. This pain can be anywhere on the underside of the heel. Commonly, one spot is found as the main source of pain. This is often about 4 cms forward from the heel, and may be tender to touch.
Do you suffer from Arch or Back Pain?
Did you know?
Orthotics can relieve your foot pain instantly!
Back pain can be due to foot related problems such as pronation of the feet.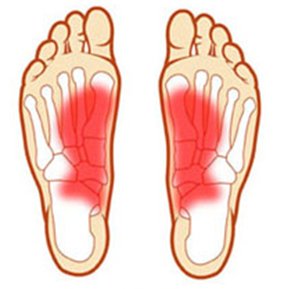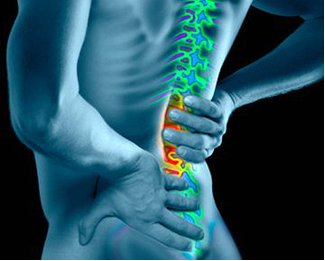 ---
Custom-made Orthotics
Why have custom made orthotics?
All custom Orthotics (foot supports) are hand made to suit your foot particular problem and relieve foot pain.
From start to finish it takes 3 - 5 working days to produce a custom orthotic (foot support).
However, we have an express services which allows us to produce orthotics in 24 HOURS for emergency cases AT NO EXTRA COST!
Our prices start from £165 plus VAT for a non casted pair of orthotics (foot supports)
Casted orthotics (foot supports) start at £348 plus VAT and will not exceed £365 plus VAT.
We will be more than happy to discuss your individual needs
so please contact us now for more information. Orthotic assessments are free of charge.
Call 020 7486 4664 to make an appointment.
---
Ready Made Orthotics
Now in stock we have a full range of ready to wear orthotics by post
Available by mail order for immediate delivery worldwide.
Orthotics are devices used to support biomechanical foot disorders, they help to correct and stabilise the poor posture of the feet. Due to a huge amount of enquiries and demand for ready made, cost effective orthotics we have designed and developed in conjunction with Podiatrists a full range of ready to wear orthotics.
Visit our Shop