Custom Orthotics
For Adult and Children
All custom Orthotics (foot supports) are hand made to suit your foot particular problem and relieve foot pain. It is vital that orthoses (foot supports) are chosen in consultation with our foot care specialists, who evaluate requirements based on and in conjunction with your personal needs (the shoes you wear, how much walking you do etc.).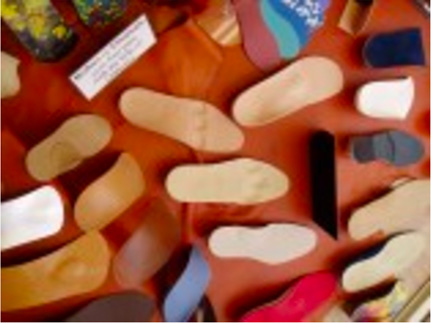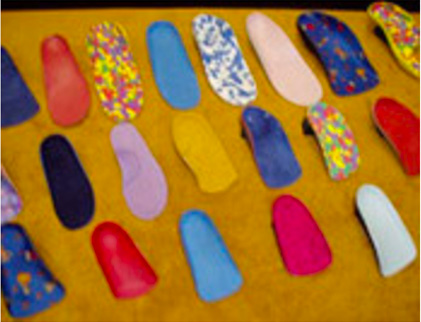 Supports that control the way your foor functions
By around 6 years of age, your child should have normal arches in both feet. Children who appear flat-footed have a normal arch, but flatten it when they stand. This movement is called "pronation" and may cause painful symptoms and make the child tire easily. In this case, specialist kids' orthotics for children may be useful to improve the foot posture and also relieve painful symptoms.
Orthotics (foot supports) Manufacturing Time
3 - 5 working days
24 Hour Express Service
(No Extra Cost, if required urgently)
1 working day
(re-covering service)